Contact Us | 联系我们
If you have any question or need any assistance regarding the conference, please feel free to contact our conference specialist:
Ms. Yury Yu (余老师)
E-mail: ccisp@apise.org | Tel: +86-19136072802
Welcome to contact us! 对于会议有任何疑问,欢迎联系会议秘书。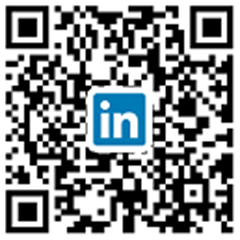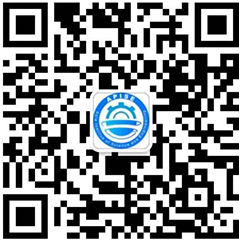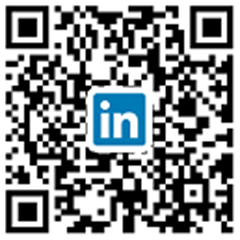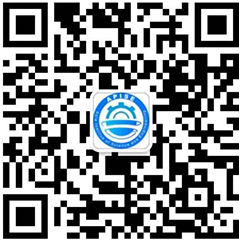 APISE Membership | APISE 会员
Asia Pacific Institute of Science and Engineering is a registered non-profit international scientific association.
If you are interested in joining APISE as Free-of-Charge, please compile and return the Member Application Form along with your resume to member@apise.org. Your application will be processed in 5 working days.
Copyright © CCISP 2016-2022. All rights reserved.